Fri Jan 17, 2014 2:40 pm
She wasn't supposed to come home yet.
I had intentions of getting an SD version of Blair, but the thought of purchasing another doll so soon after buying Rowan was out of the question. I had the means, sure, but did I need another doll so soon? No.
But hot dayum, LUTS threw me a curve ball when they released
Limited Delf Succubus Clary
back in November. I fell for her
hard
. I hadn't felt that way for a doll ever since I saw Minifee Miyu, who became Blair eventually. And this sculpt, Clary, reminded me so much of Blair despite the demon motif she had going on in her promo photos. I just had to have her!
This was literally me:
From GDI I H8 U LUTS to LOL YOLO~
Good thing I had funds from last year's Tiangge! With the help of my boyfriend (who gave me money as my Christmas gift lmao haha), I was able to afford her. And after only ONE month, LUTS shipped my girl to me! That was the fastest processing time I've experienced ever. Yay for LUTS!
Unfortunately, they caught me unprepared. I still don't have the right eyes for her, so for now, these crazy red eyes will have to do. XD
Madz and Elie were present during the box opening. Thank you for keeping us company, you two!
On to the photos!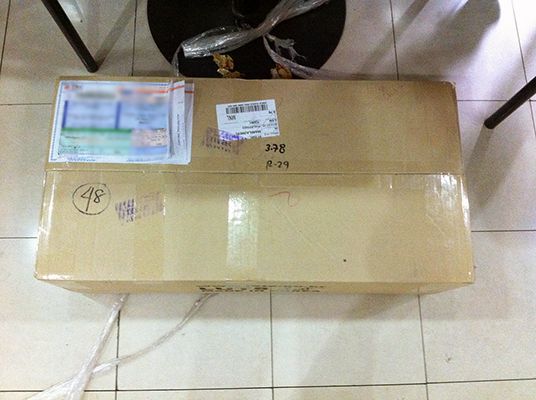 The huge shipping box. I'm a teeny weeny girl, so I had a hard time lugging this around. XD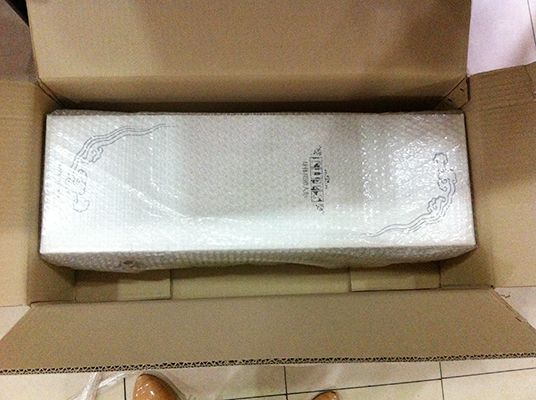 Inside is the pretty LUTS Delf box. I love the silver pearlescent color of the box. :3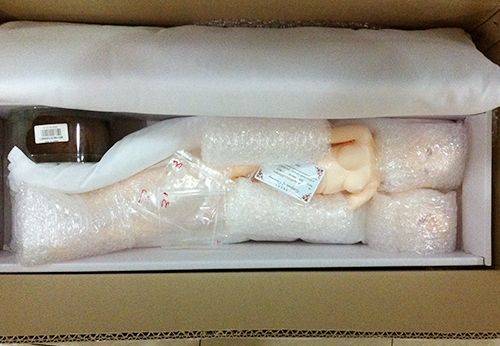 Bubble wrap mummy! Those thingies were surprisingly really easy to remove.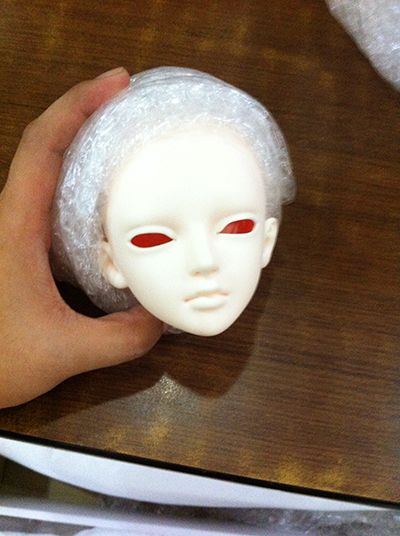 The SDF Winter Event Head. He's a keeper. 8D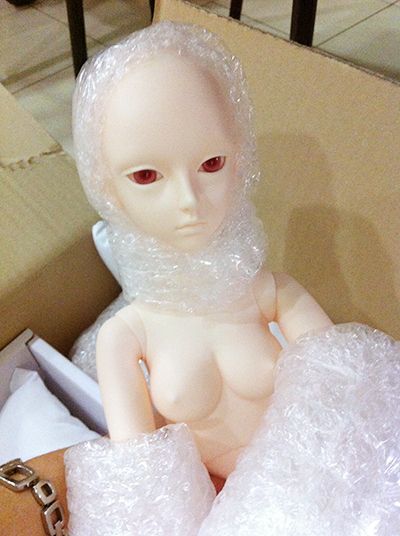 Aaaah!!! Here she is! She's gorgeous.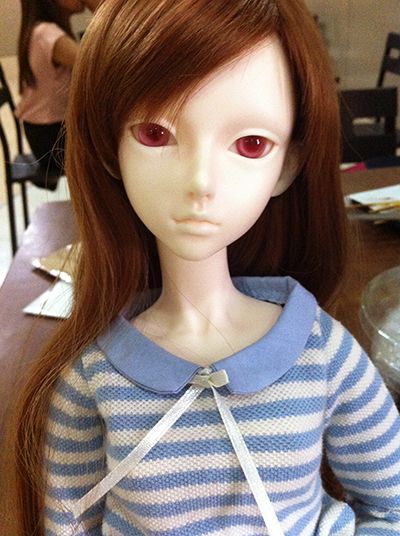 With some clothes and her wig on. Gosh, she really looks like
Delf Miyu
, but less melancholy. I love her!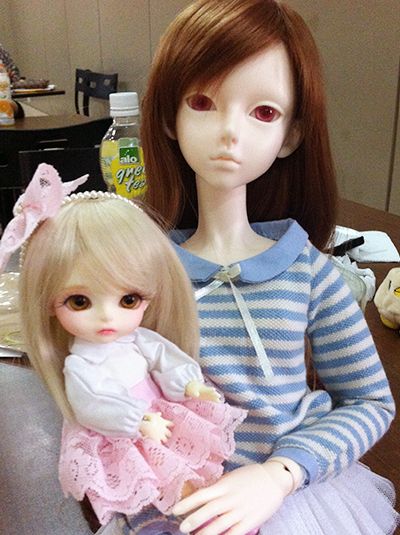 With Madz's little Elie.
That's it. Hope you enjoyed viewing. We look forward to meeting you all in future meets!

✦

Blog

✦

Tumblr

✦

Flickr

✦

Facebook

✦
Faceup Commissions

✦