Newbie
Posts: 13
Joined: Sun Dec 25, 2016 8:59 pm
Location: Pasay City
Mon Apr 10, 2017 9:01 pm
Sorry for the super late post
I was a bit busy in the past few weeks and hardly get online.
I got my doll last March 22nd and I didn't bother to wait the notice to come. Thank you @ten-shi for replying to my messages
And here is my 1st box opening by Akagidoll!
Here he comes!
1st thing I notice is that the whole box was wrapped with bubble wrap and I felt at ease seeing how careful they had done the packaging of the dolls.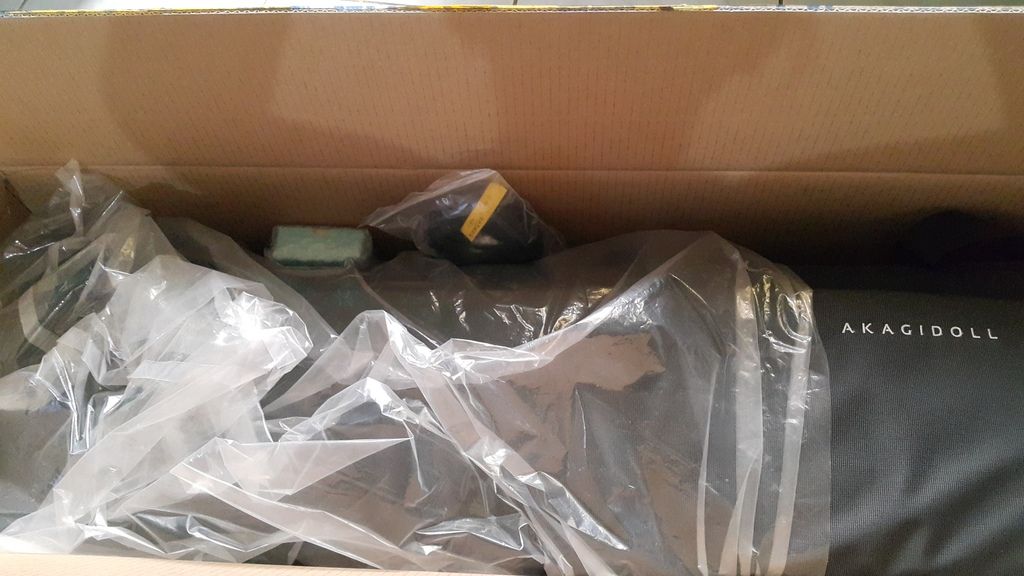 I got some freebies and I didn't actually thought that it was a carrying bag not a box that I usually see in the box openings.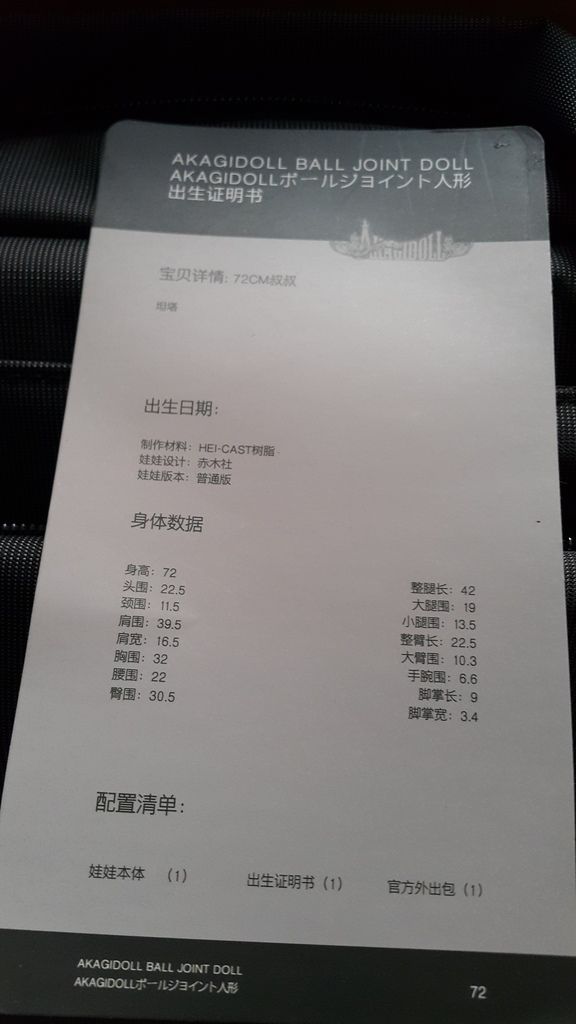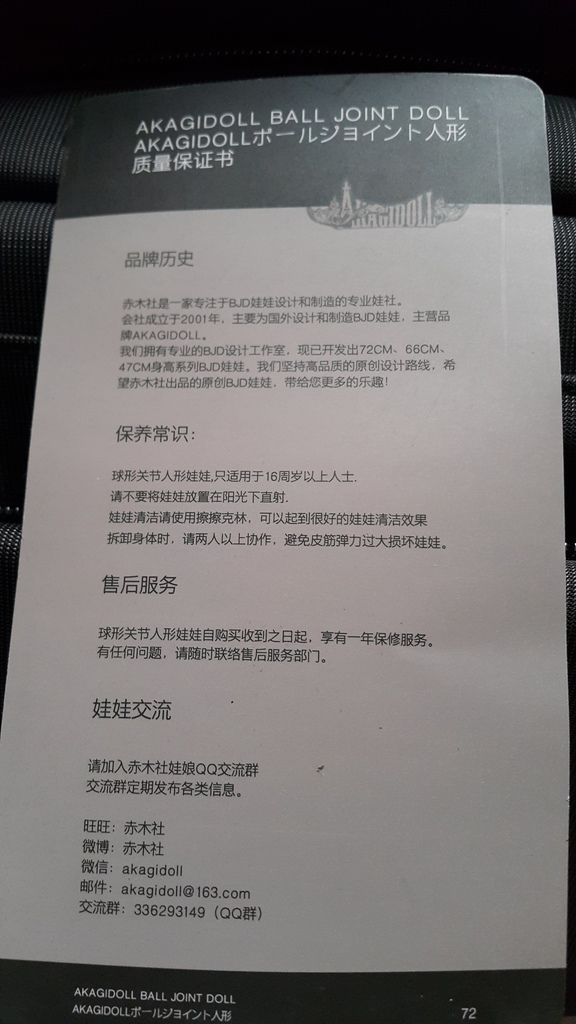 I actually didn't know what they are... not a certificate I guess or maybe yes???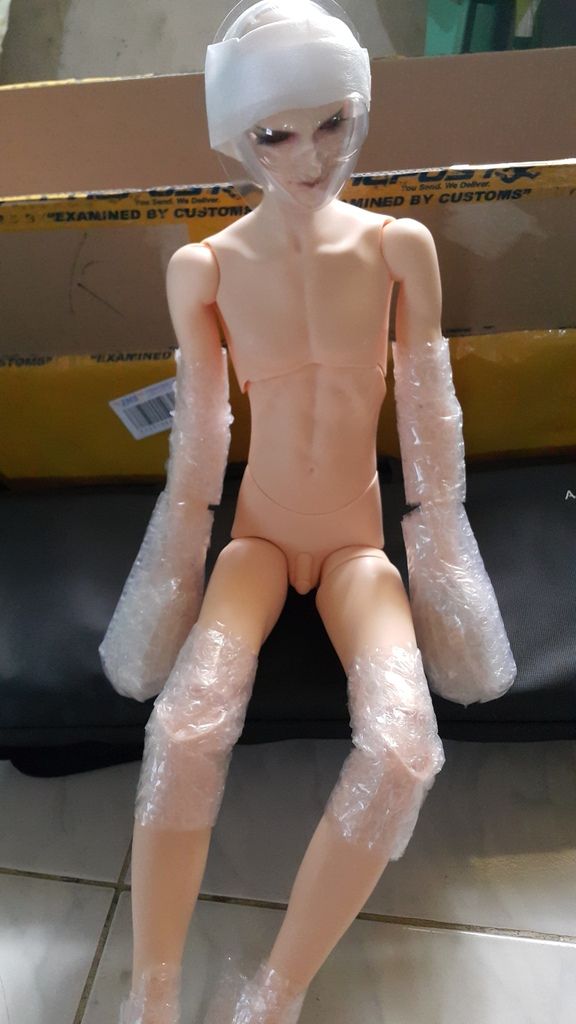 Sorry for the nudity and there he is sitting...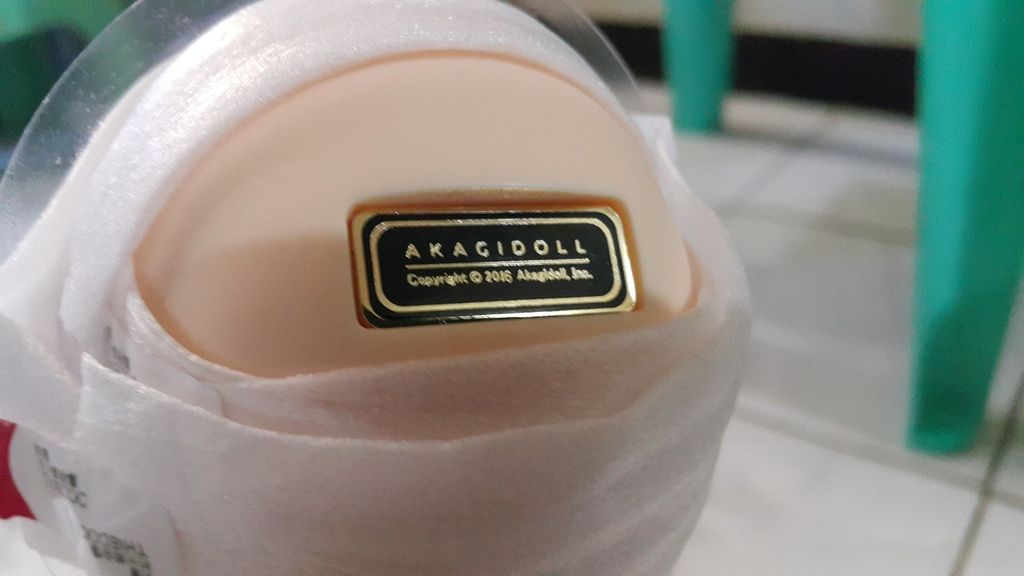 Upon his head was the usual brand plate. **I just happened to called it that way**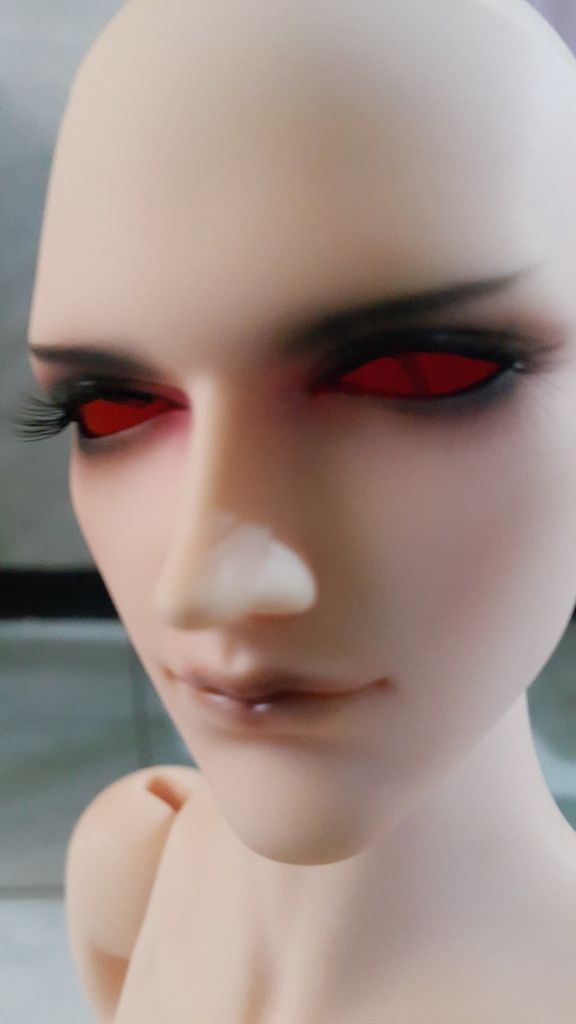 I ordered him in a company face up... His lashes were longer than mine..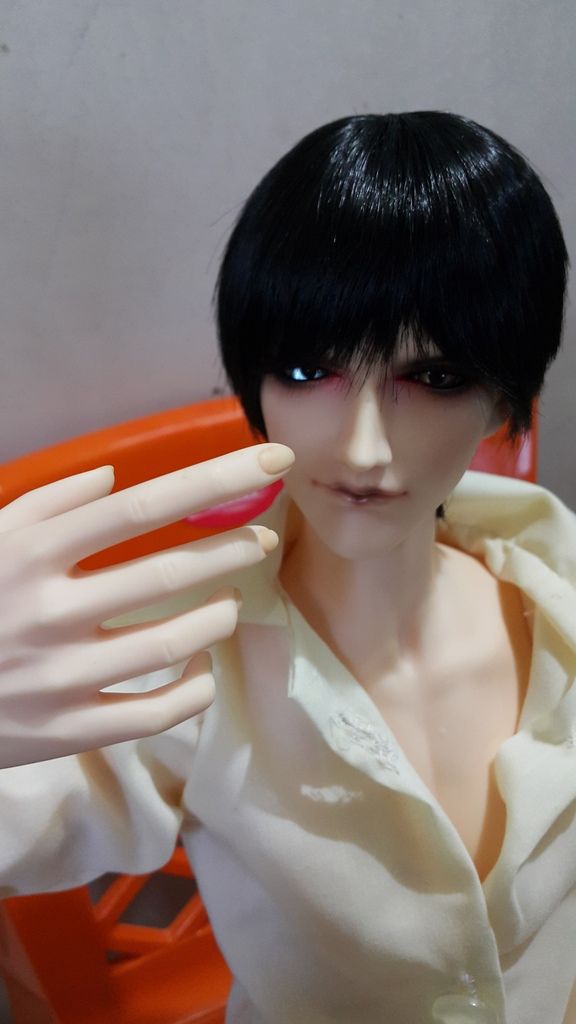 And here he is looking good...
I cut his hair since it was too rowdy for him when the 1st time I tried it on him.. :P
Hope to see you again! Thank you for reading.. See yah next time.
Last edited by
mitchi06
on Tue Apr 11, 2017 7:30 pm, edited 1 time in total.